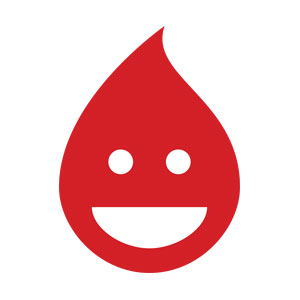 Brock Wilbur
Special guest
Brock Wilbur has been a guest on 2 episodes.
December 26th, 2017 | Season 3 | 1 hr 6 mins

anti-hero, fox, peak tv, television, tv podcast

"It's a show for no one."

The newest episode of Pilot Study takes on the short-lived Fox drama, "Profit." An attempt at Peak TV before Peak TV, the title character of Jim Profit (really giving away his goals with that fake moniker) attempts to scheme his way up the corporate ladder. Oh...btw, he makes out with his stepmom a bunch and sleeps in a cardboard box.

November 10th, 2017 | Season 3 | 46 mins 38 secs

clone high, comedy, mtv, pilot episode, television, tv, tv podcast

Tonight, on a "very special" Pilot Study.

Chris and Grimes welcome comedian and writer Brock Wilbur to the program to discuss the pilot of "Clone High." From its all-timer of a theme song, to the crazy circumstances surrounding its cancellation, we dive deep into the MTV animated program.

Correction: Bill Lawrence was not involved in "The Drew Carey Show" (but he was a creator on "Spin City"). We apologize for the error.