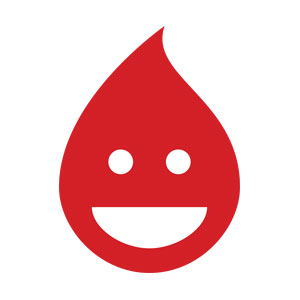 Andrew Bloom
Special guest
Andrew Bloom has written for publications like Consequence of Sound, Seroword, and UnderScoopFire, and his articles have been picked up by websites as diverse as The A.V. Club and Buzzfeed. He's also the author of "Pinpricks of Light," a short story included in the All The King's Men science fiction anthology. He currently lives in Dallas with his wife, who magnanimously indulges, encourages, and even participates in his assorted nerdy pursuits and obsessions.
Andrew Bloom has been a guest on 1 episode.
January 15th, 2018 | Season 3 | 1 hr 1 min

amc, breaking bad, bryan cranston, emmy, pilot, pilot episode, television, tv

"Well technically, podcasting is the study of matter. But I prefer to see it as the study of change."

On its 10-year anniversary, the Pilot Study crew talks "Breaking Bad" and its depiction of Walter White's first steps into anti-hero territory. Assisted by Andrew Bloom (The Andrew Blog, Consequence of Sound), we talk the show's inception and pitch process, some casting what-ifs, and wonder if "Wipe Down This" would be an appropriate title change for this episode.
For longtime listeners of the pod, you'll notice improved sound quality (finally!) and some structure changes. New year, new Pilot Study.

"Well, that's all of life, right?"